JLM Europe
Suite 1, One Sceptre House, Hornbeam Square North, Harrogate, North Yorkshire HG2 8PB United Kingdom
Telephone: 01423 873320
Fax: 01423 879264
Email: stephaniejlmeurope@gmail.com
Web: jlmcouture.com
Company Profile:
JLM Couture, Inc. is a multi-label bridal house engaged in the design, manufacture, and distribution of bridal gowns and bridesmaids dresses. The company's bridal gown collections are Alvina Valenta, Hayley Paige, Blush by Hayley Paige, Jim Hjelm, Lazaro, Tara Keely, Lovelle, and Ti Adora. Our bridesmaids collection - Hayley Paige Occasions, is also designed by Hayley Paige.
Contact Name: Stephanie Lomas
Product Categories:
Bridal Gowns, Bridal Gowns - High Price Point, Bridesmaid Dresses
---
Product Category: Bridal Gowns
Product Name: Tara Keely, Blush by Hayley Paige, Ti adora
Description: Tara Keely bridal collection is designed by Lazaro Perez and is inspired by feminine silhouettes and soft alluring fabrics.
Designed by Hayley Paige, the Blush bridal collection is characterized by casual elegance and femininity.
Ti Adora by Alvina Valenta blends an adventurous, carefree vitality and a nod to vintage romance with the fresh, modern soul of today's bohemian bride.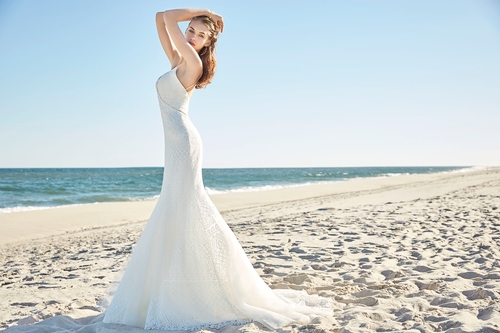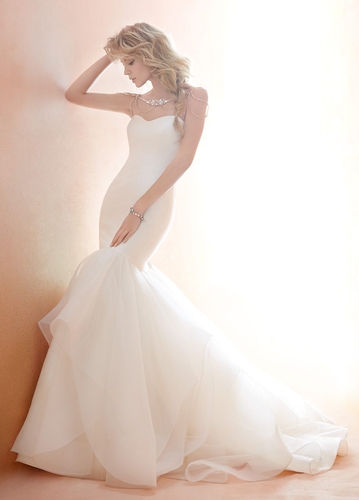 ---
Product Category: Bridal Gowns - High Price Point
Product Name: Hayley Paige, Lazaro, Alvina Valenta, Jim Hjelm
Description: Fresh, lively, and confident, Hayley Paige embraces sweet femininity with a touch of edginess.
The Lazaro bridal gown collection is a creation of opulence with romanticism, and celebrates the strength and sensuality of brides in love.
At Alvina Valenta, we believe in ethereal romance, iconic elegance, and effortlessly luxe glamour.
Jim Hjelm by Hayley Paige bridal Collection has a classic , timeless beauty that never fades.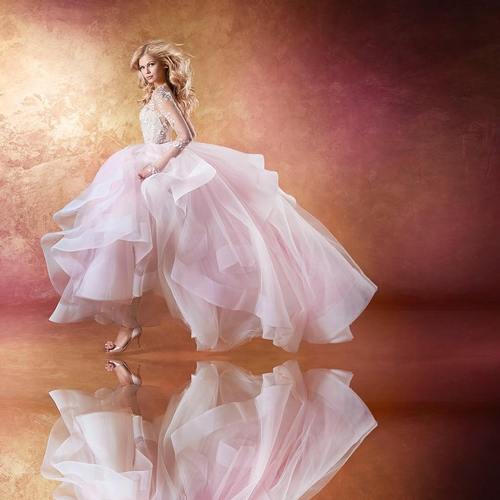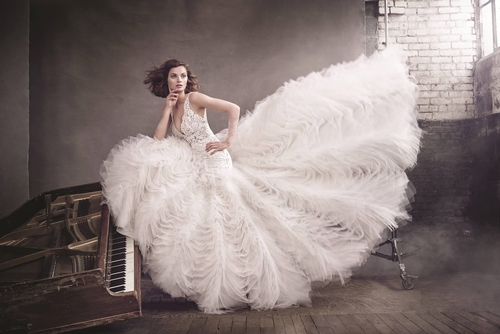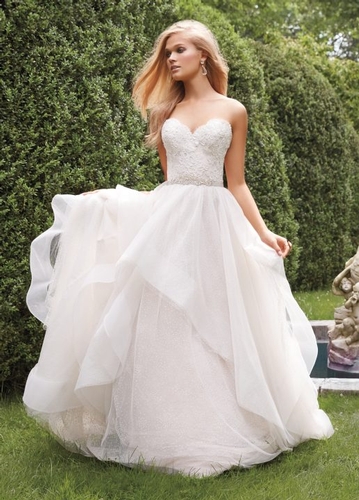 ---
Product Category: Bridesmaid Dresses
Product Name: Hayley Paige Occasions
Description: Hayley Paige Occasions bridesmaids dresses feature stylish dresses with superior workmanship, and sumptuous fabrics with fashion-forward colours and expert construction and fit. The award winning Occasions collections have rapidly emerged as the world's prominent fashion leader.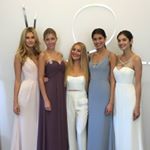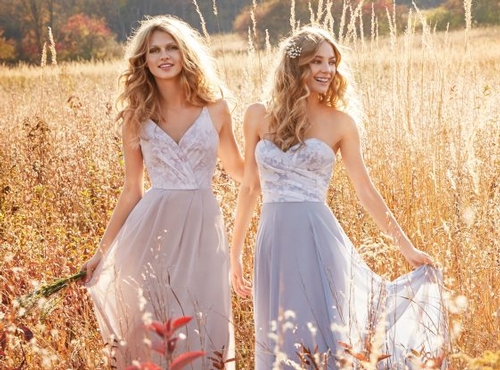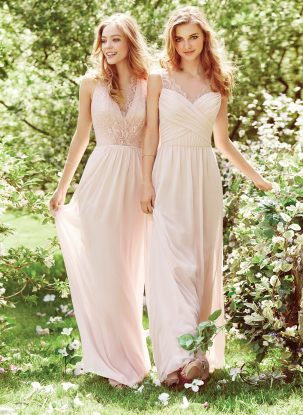 ---