Victoria Kay
Old Salvation Army Hall, Menzies Road, St Leonards on Sea, East Sussex TN38 9BB UK
Telephone: +44 (0)1424 439165
Email: victoriakaygowns@hotmail.co.uk
Company Profile:
Victoria Kay was established in 2006 by husband and wife team Khalid and Lisa Al-Amoodi…it is very much a family run business and that's what keeps us a strong business as we are all very determined to offer a very high standard of service.

Beautiful designer bridal gowns at affordable prices, our team here at Victoria Kay work hard with our designers to create the most stunning gowns for our brides.

Please phone our sales team for an appointment.
Contact Name: Khalid/Lisa
Product Categories:
Bridal Gowns, Bridal Gowns - Coloured, Bridal Gowns - Destination, Bridal Gowns - Low Price Point, Bridal Gowns - Medium Price Point, Bridal Gowns - Plus Size, Bridesmaid Dresses, Evening Wear
---
Product Category: Bridal Gowns
---
Product Category: Bridal Gowns - Coloured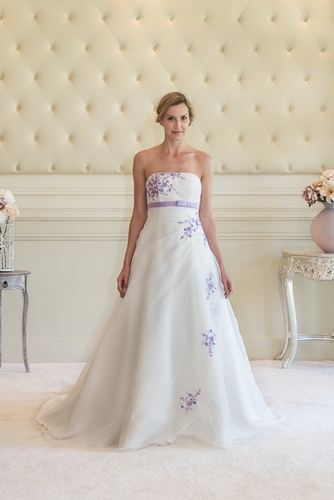 ---
Product Category: Bridal Gowns - Destination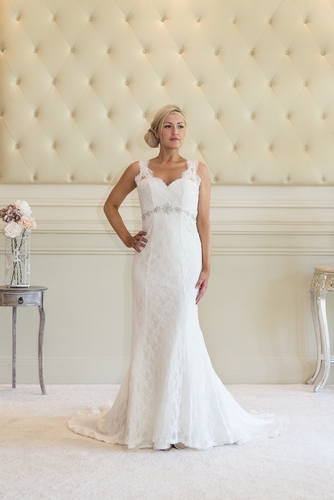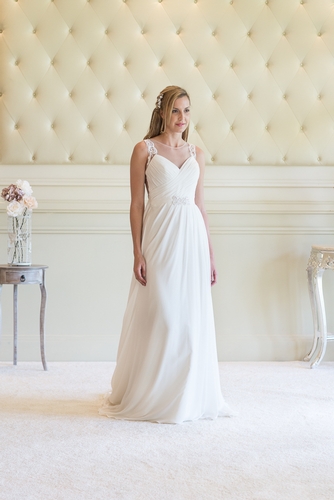 ---
Product Category: Bridal Gowns - Low Price Point
---
Product Category: Bridal Gowns - Medium Price Point
---
Product Category: Bridal Gowns - Plus Size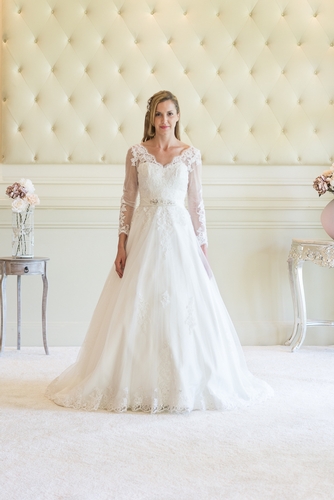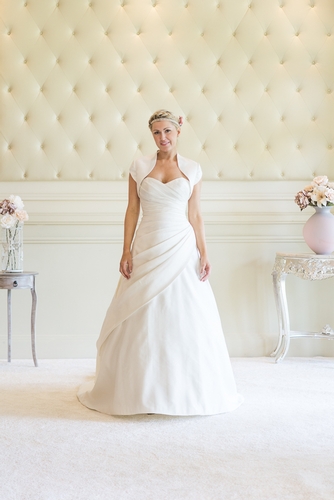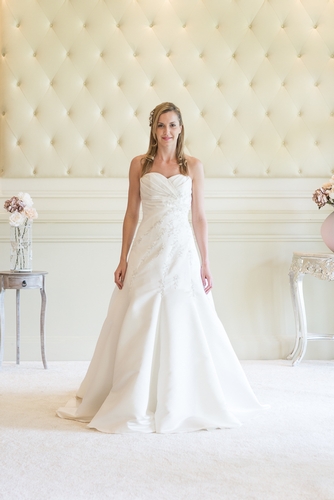 ---
Product Category: Bridesmaid Dresses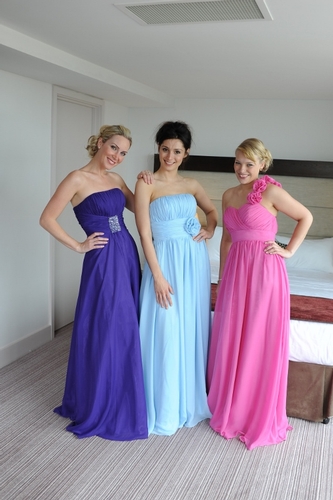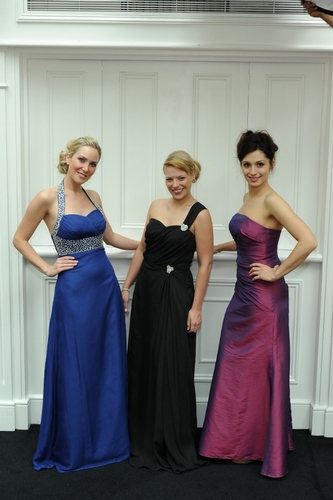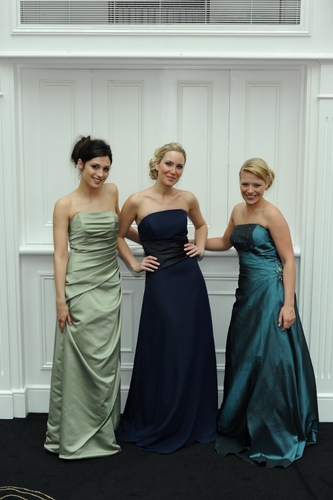 ---
Product Category: Evening Wear
---