Bridal Fabrics
Anchor Mill, Moss Fold Road, Darwen, Lancashire BB3 0AQ
Telephone: 01254 700117
Fax: 01254 873659
Email: info@bridalfabrics.co.uk
Company Profile:
Bridal Fabrics offer the most extensive range of sumptuous laces, exquisite fabrics, trims and appliques with no minimum order value or quantity, a fully stocked range for speedy delivery and first-rate customer service. For the making of beautiful wedding dresses, bridesmaid dresses, prom or evening wear, get in touch.

View the complete range online. We offer a sample service with a range of professional sample books to showcase our collection.
Bridal Fabrics for:
-Stock supported range of laces, fabrics, trims, appliques
-Cut length service / No minimum order
-Friendly, Helpful Customer Service
-Fast & reliable service
-Showroom available by appointment.
Contact Name: Heather Whitfield, Catherine Kay, Duncan Weisters, Caroline Weisters
Product Categories:
Bridal Gowns, Bridal Gowns - Coloured, Bridal Gowns - Plus Size, Bridal Gowns - Short, Bridesmaid Dresses, Evening Wear, Fabric, Mother of the Bride, Prom Dresses, Veils
---
Product Category: Bridal Gowns
---
Product Category: Bridal Gowns - Coloured
---
Product Category: Bridal Gowns - Plus Size
---
Product Category: Bridal Gowns - Short
---
Product Category: Bridesmaid Dresses
---
Product Category: Evening Wear
---
Product Category: Fabric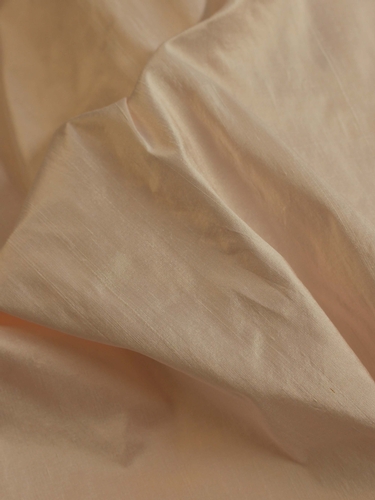 ---
Product Category: Mother of the Bride
---
Product Category: Prom Dresses
---
Product Category: Veils
---