Trade suppliers' directory
Ladybird bv
Handelsweg 11, Huizen 1271 EJ The Netherlands
Telephone: 0031 (0)35 525 06 11
Fax: 0031 (0)35 526 64321
Email: info@ladybird.nl
Web: www.ladybird.nl
Company Profile:
Your recipe for success

Ladybird is one of Europe's most successful bridal fashion manufacturers. For a good reason!

Ladybird's versatile collections offer you the unique possibility of expanding your collection of high-quality bridal wear. All this is possible thanks to the affordable prices, superior quality and perfect fitting of Ladybird's bridal dresses.

Also Ladybird's excellent service and the diversity of marketing options make it a valuable addition to your store.
Contact Name: Wendy Doedel (wendy@ladybird.nl)
Product Categories:
Bridal Gowns, Bridal Gowns - Coloured, Bridal Gowns - Maternity, Bridal Gowns - Medium Price Point, Bridal Gowns - Plus Size
---
Product Category: Bridal Gowns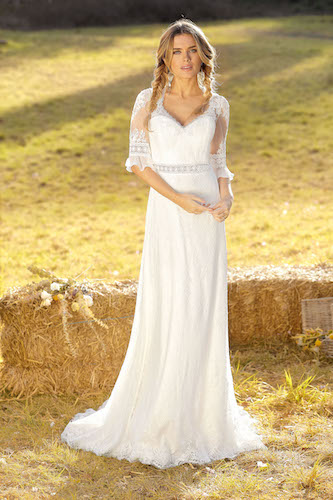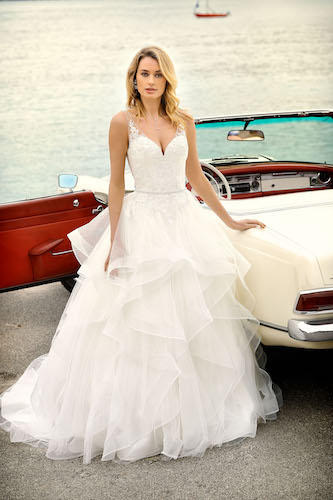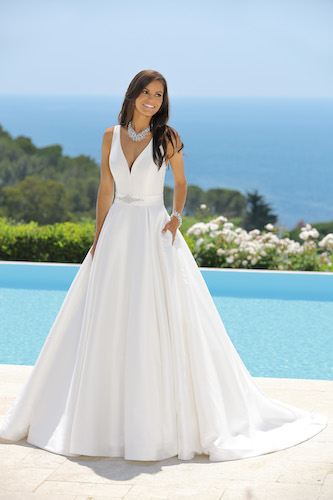 ---
Product Category: Bridal Gowns - Coloured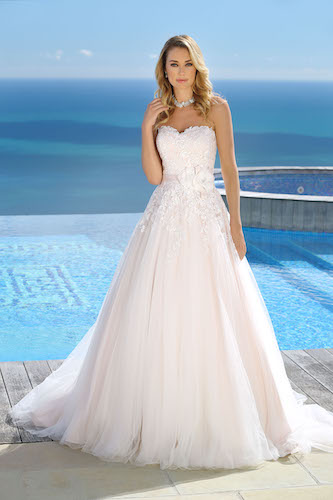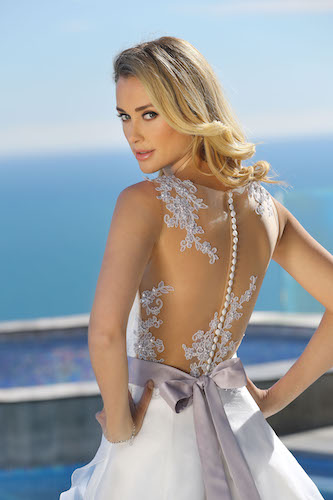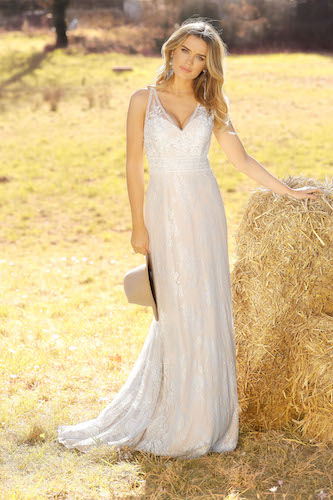 ---
Product Category: Bridal Gowns - Maternity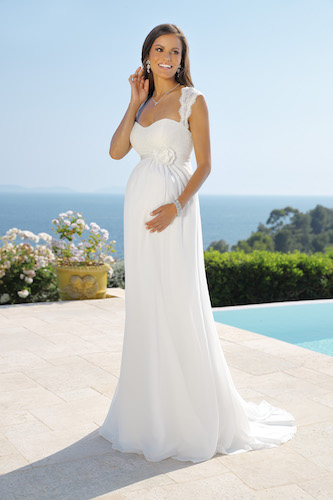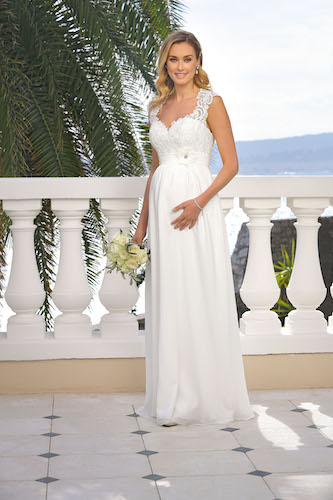 ---
Product Category: Bridal Gowns - Medium Price Point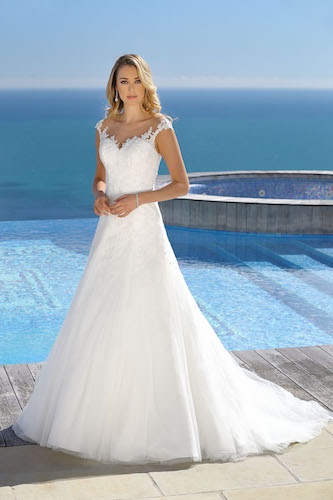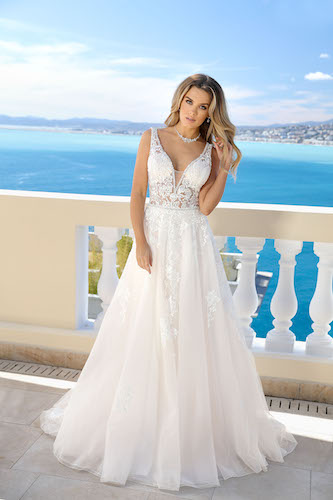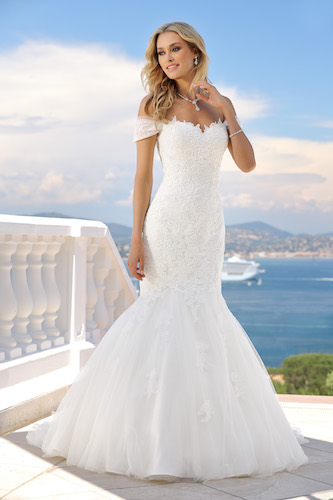 ---
Product Category: Bridal Gowns - Plus Size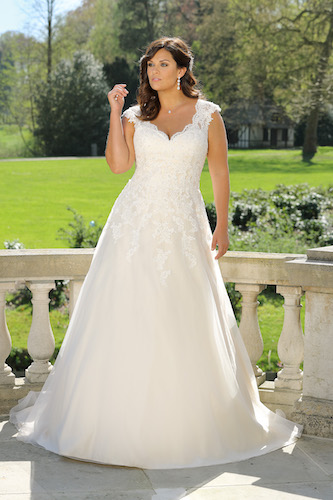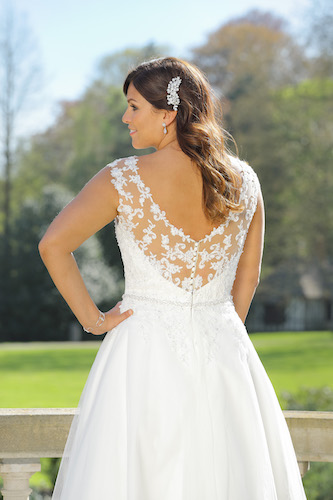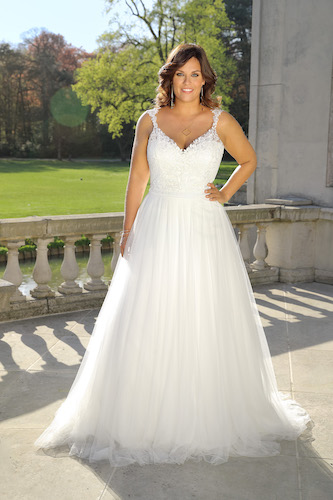 ---