Nymphi Design
Th.Diligianni str.49, Kefalari Kifisias, Attiki 14562 Greece
Telephone: 0030 6978 465695
Email: letstalk@nymphidesign.com
Web: www.nymphidesign.com
Company Profile:
The wild setting of the Mani, rich in legends and abundant in light and color, offered the inspiration for Barbara Dimitrea and the creation of Nymphi.

A nymph in Greek mythology is a creature of haunting beauty. She is free to dwell, to dance and sing in the mountains, springs, rivers and groves. She is connected to her natural surrounding and her beauty reflects her divine spirit.

At Nymphi, a niche design label based in Southern Greece, we work to embody this spirit.

Talented and inspired artisans create bridal gowns and accessories sewn by hand, from the very finest materials.

Beautiful stones and embroidery, lace and luxury fabrics that have to be touched to be believed, many times used in the most unusual way.

Bringing together design and a love of comfort and the perfect fit, Nymphi gowns are designed and perfected on women, appreciating the complexity of the female form.
Contact Name: Emmanouela Silvestridis
Product Categories:
Bridal Gowns, Bridal Gowns - Destination, Bridal Gowns - High Price Point, Bridesmaid Dresses, Evening Wear, General Accessories, Hair Accessories, Veils
---
Product Category: Bridal Gowns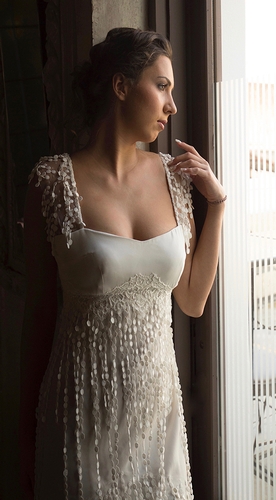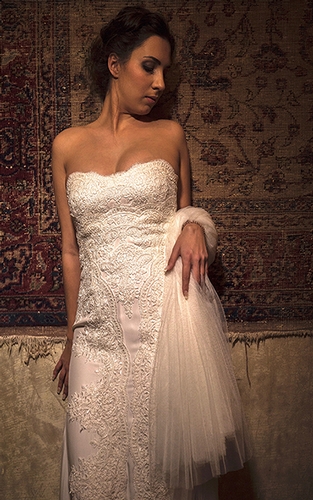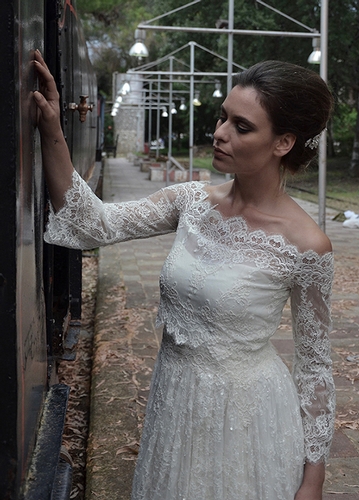 ---
Product Category: Bridal Gowns - Destination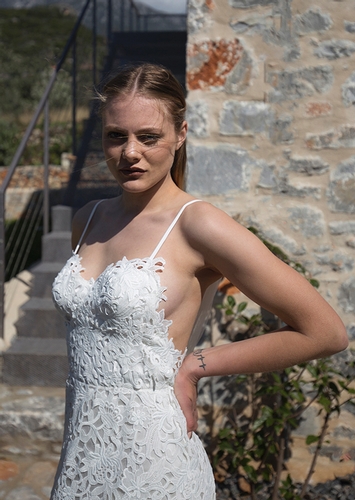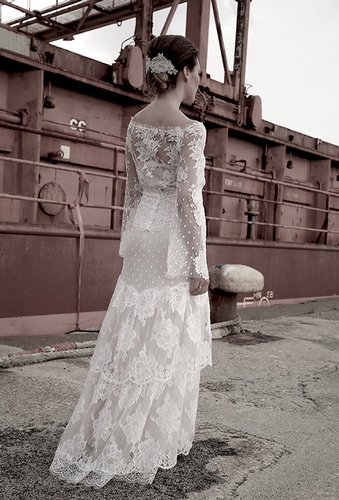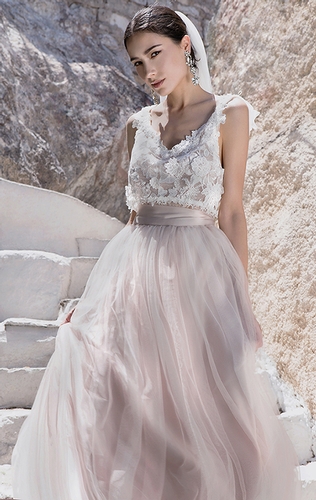 ---
Product Category: Bridal Gowns - High Price Point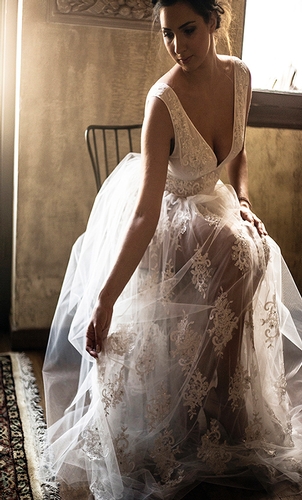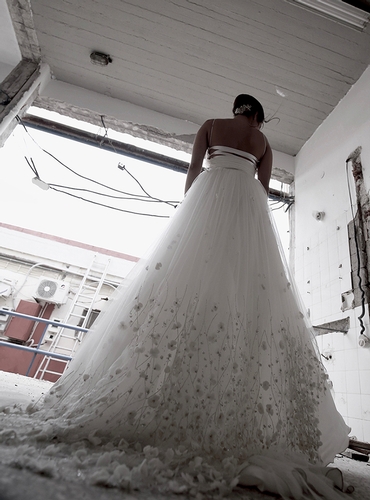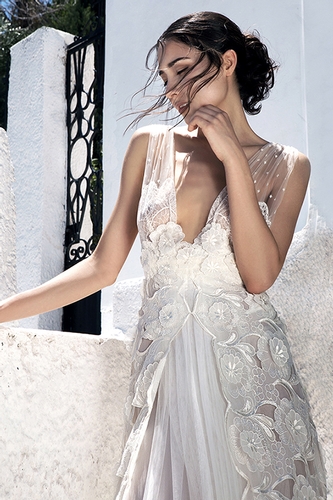 ---
Product Category: Bridesmaid Dresses
---
Product Category: Evening Wear
---
Product Category: General Accessories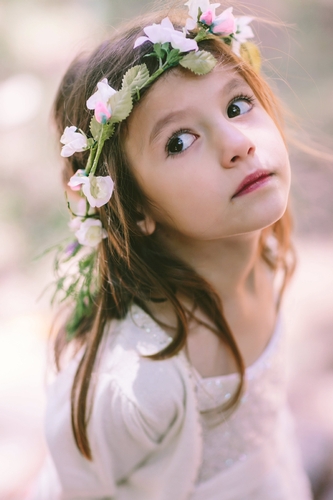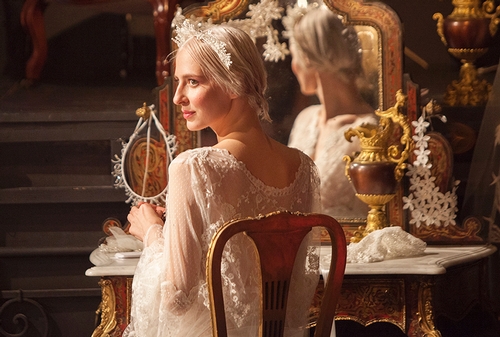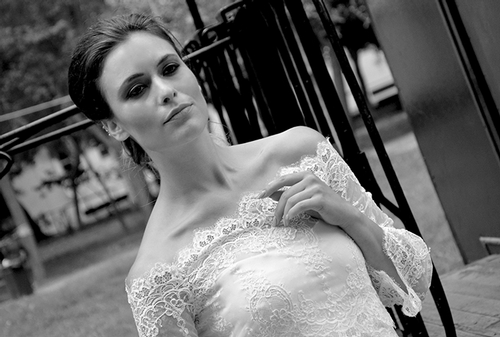 ---
Product Category: Hair Accessories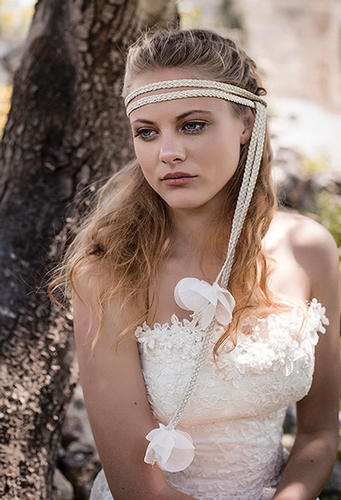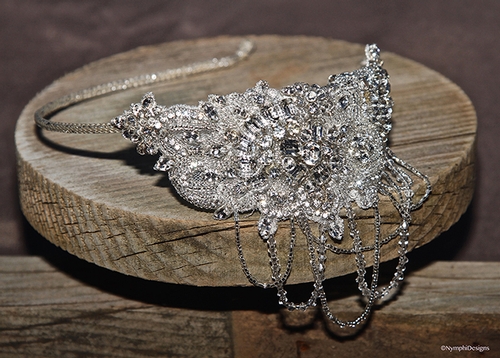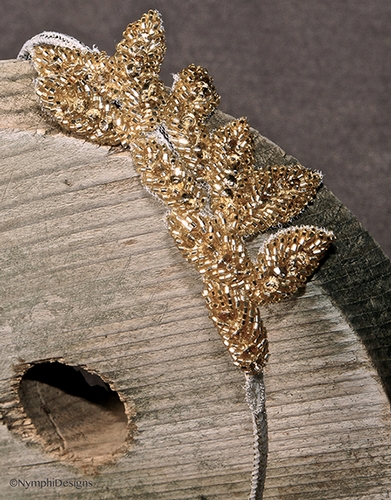 ---
Product Category: Veils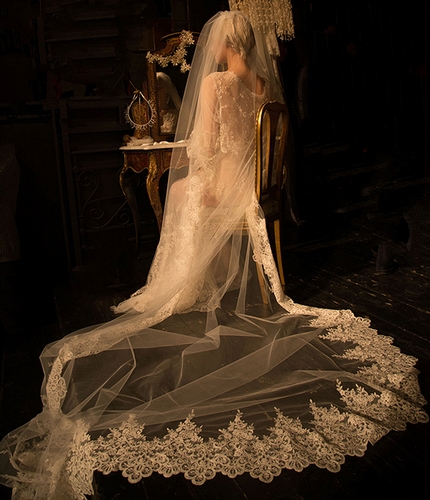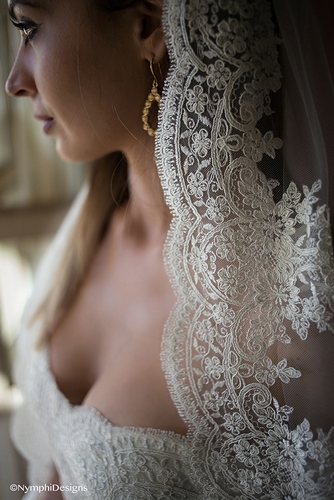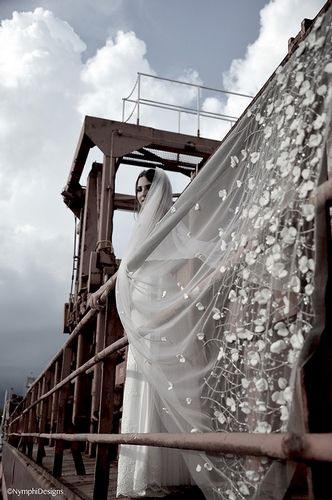 ---