Sassi Holford Taunton
6 The Bridge, Taunton, Somerset TA1 1UG England
Telephone: 01823 256012
Email: taunton@sassiholford.com
Web: www.sassiholfordtaunton.co.uk
Company Profile:
Sassi Holford's Taunton boutique has a beautifully understated elegance that creates a calm atmosphere for every bride's appointment, so you are at ease and enjoy every moment. The decor and furnishings were carefully selected by Sassi to complement the Victorian building and the classic styling of her gowns.
Contact Name: Kirstine Overd
Product Categories:
Bridal Gowns, Bridal Gowns - Medium Price Point, Veils
---
Product Category: Bridal Gowns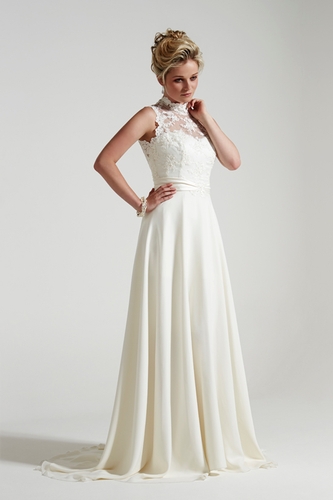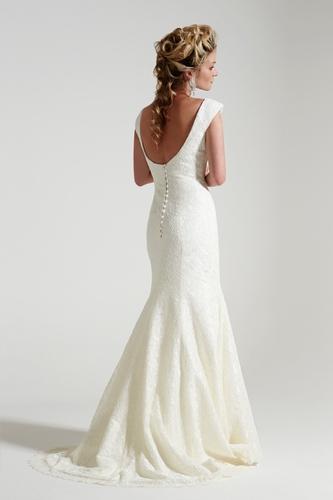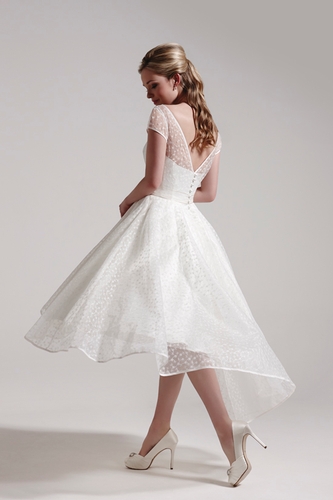 ---
Product Category: Bridal Gowns - Medium Price Point
Description: Put a young, talented design team under the wing of a renowned designer to create highly desirable wedding dresses and you have So Sassi. The new label from Sassi Holford targeting stylish, young brides. It is beautifully handmade in England using exquisite silks and laces. With a price range of one to two thousand pounds this will be a name on many brides' shortlists.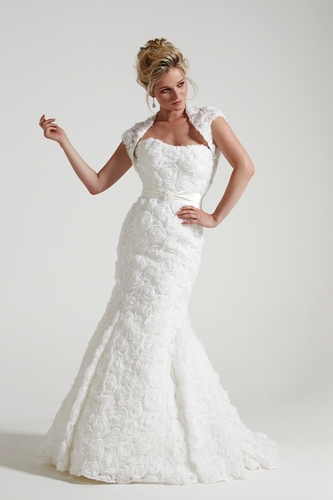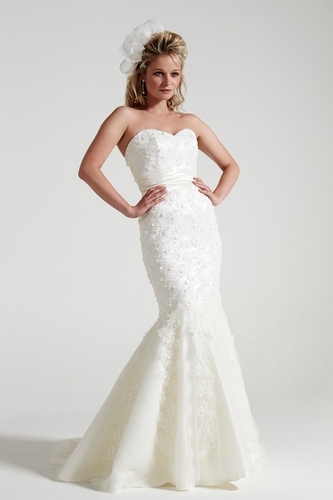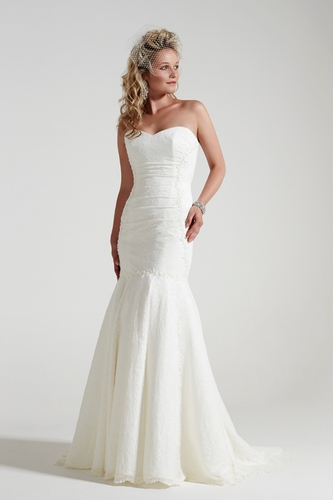 ---
Product Category: Veils
Product Name: The Couture Veil
Description:

A range of luxury veils designed by Sassi Holford. The collection is truly inspirational and offers a choice of tiers, trims and tulles. Sassi's chic birdcage veil designs are stunning and perfectly complemented by a very fashionable selection of beaded cuffs and belts. The Couture Veil collection is handmade in Sassi's own workrooms and is available at an exclusive list of retailers across the country including the two Sassi Holford boutiques.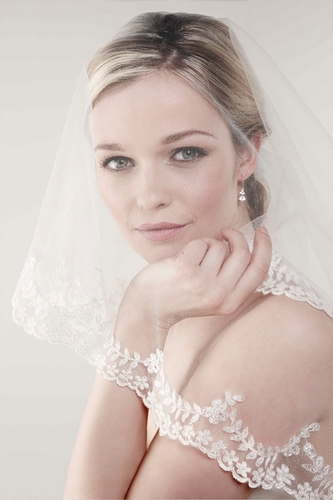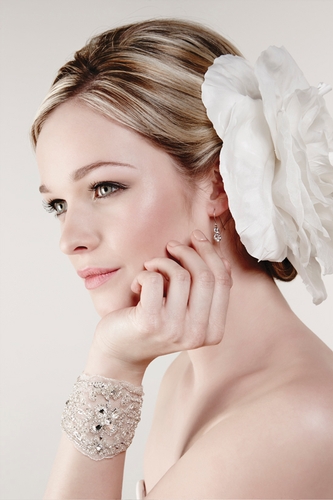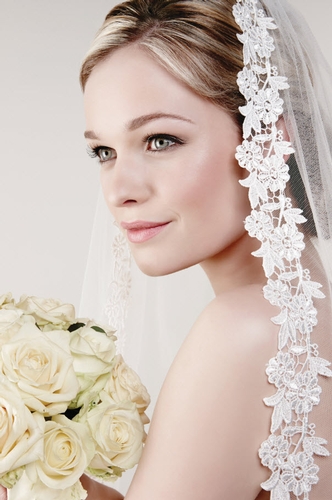 ---